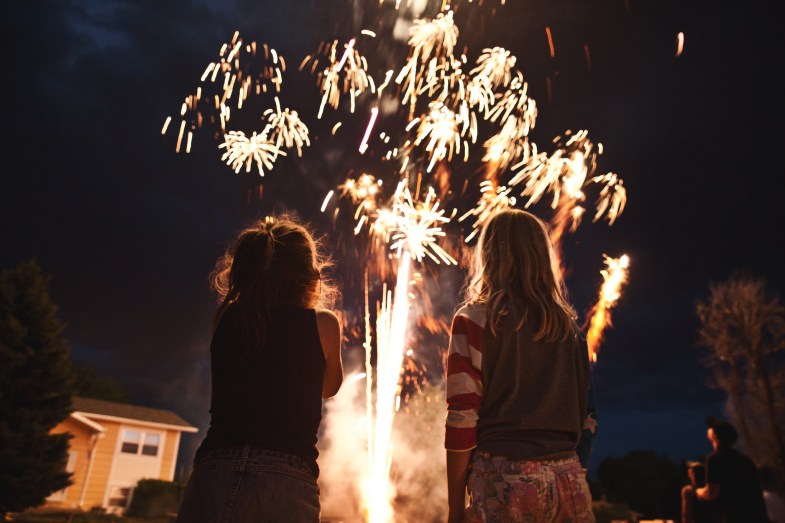 1. How to talk at insanely loud volumes. And with huge, wild hand gestures.
2. How to cook some of the best food you've ever had. Mofongo, anyone? 1
3. How to dance salsa.
4. For that matter, how to dance reggaetón.
5. How to laugh things off. Seriously. Everyone has a friend nicknamed gordo. 2
6. How to drive in the most chaotic traffic.
7. How to insult someone on their birthday. "Te estás poniendo viejo con cara de conejo y patas de avestruz." Oh, and I love you, happy birthday." 3
8. How to complement anything you eat with mayoketchup.
9. How to make a world-class piña colada.
10. How to take shots properly. Pa' arriba, pa' abajo, pal centro y pal carajo. 4
11. How to be patient. Extremely patient. Five-hours-in-the-doctor's-waiting-room patient. People-stopping-traffic-to-have-a-conversation patient. Arriving-two-hours-late patient.
12. Words like boricua, nuyorican, and jangueo. 5
13. How to drink large amounts of rum. 6
14. How to whistle el cantar del coquí. 7
15. How to use ay bendito in your everyday vocabulary. 8
16. A Pepito joke.
17. The lyrics to the Harris Paint commercial song: Los Colores de mi Tierra.
18. How to drink coffee multiple times a day, before and after every meal.

1. Mofongo = mashed/fried plantains
2. Gordo = fat
3. A classic birthday song that goes, "You're getting old with a rabbit face and ostrich legs." I know, lovely.
4. Commonly said right before taking a shot, "Upwards, downwards, to the center, and to hell with it."
5. Boricua is referring to a Puerto Rican. Borinquen is the island's original name.
6. Bacardí and Don Q. Need I say more?
7. The coquí is a frog native to Puerto Rico and our national bedtime song that puts us to sleep, since you can hear them loudest at night.
8. A common phrase used to express frustration, surprise, pity, and basically any range of emotion.