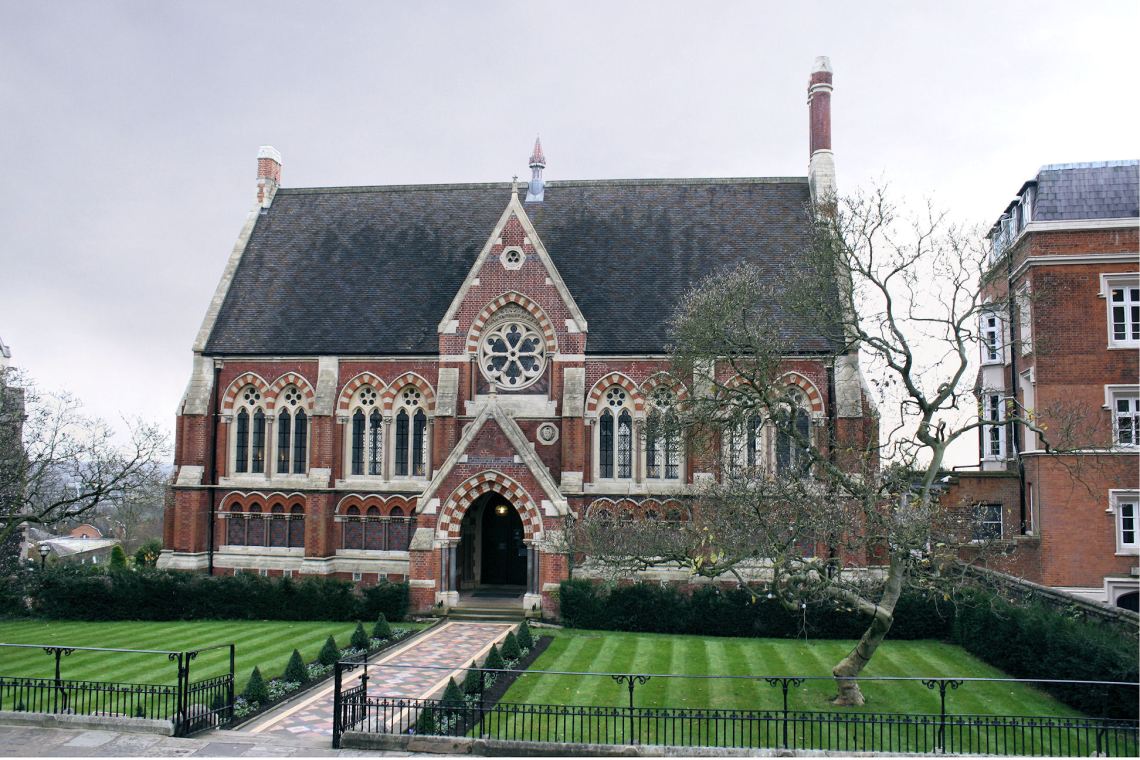 1.
Saying 'cheers' instead of 'thank you'.
---
2.
Carrying salt and pepper around because British people seem to despise any type of seasoning on their food.
---
3.
Asking 'You alright?' instead of 'How are you?' when greeting someone.
---
4.
Forgetting your supermarket isn't called Tesco.
---
5.
Preferring the UK versions of The Office and Skins.
---
6.
Learning to keep right on escalators because people would give you the stink eye if you didn't.
---
7.
Knowing a variety of tea flavors and preferring it over coffee.
---
8.
Saying 'sorry' instead of 'excuse me' and having people tell you to stop apologizing.
---
9.
Checking the weather app every morning to decide what to wear. Rain again? Fuck my life.
---
10.
Being up to date on Prince Harry's love life.
---
11.
Calling people "love" and "darling."
---
12.
Staring at Oreos and Chips Ahoy and missing the variety of British biscuits.
---
13.
Looking both ways when crossing the road because forgetting the direction of transit is a daily thing for you.