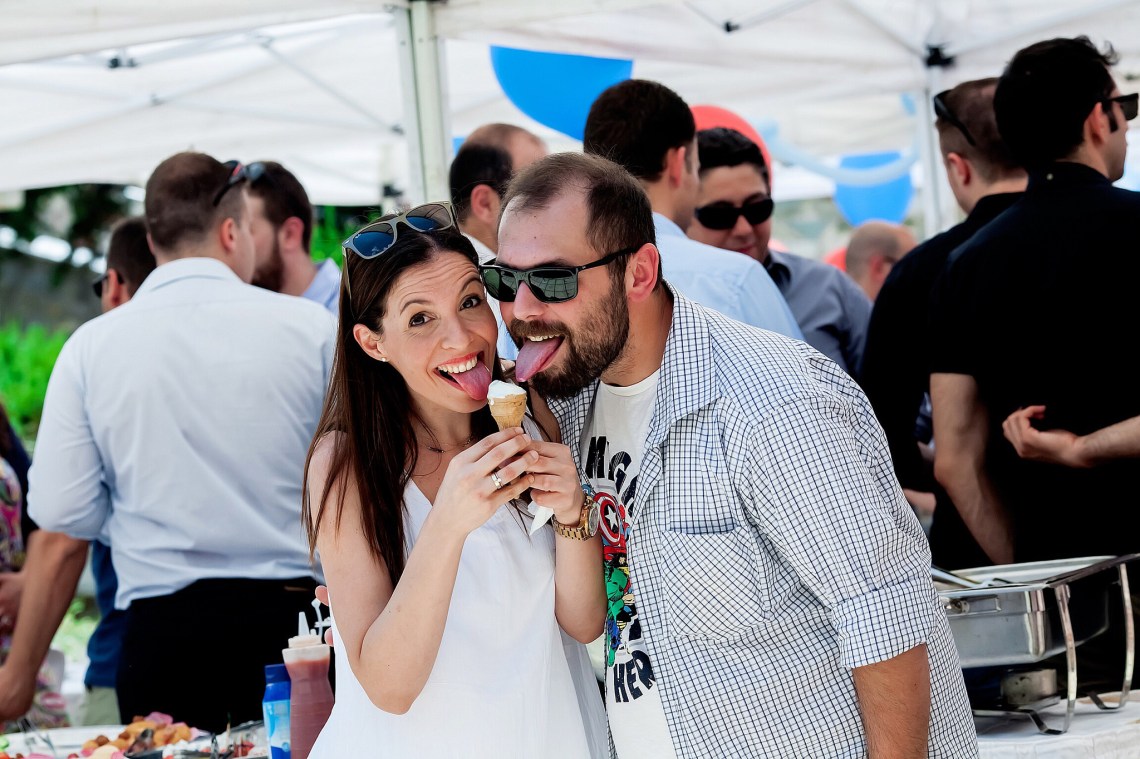 It's almost been a month since I packed my suitcases, grabbed my passport, and left the best 4 months of my life behind me. Studying abroad in Italy is, without a doubt, the best decision I have ever made. While I had the incredible opportunity of traveling all throughout Europe, I always found myself excited at the prospect of returning back "home" to Italy.
I never imagined that it would be possible to create a home across an entire ocean lacking family, friends, and the same native language – but Italy is the easiest place in the world to do that. And now that my Eat, Pray, Love experience is over, there are definitely some changes I am going to make to my life – all thanks to my beloved Italians.
1. Know Your Limits
Italians have mastered the art of drinking, but never getting drunk (an art I have tried to perfect many times, and continue to fail miserably). Americans have the "sure, I'll have another" mindset engrained into us from the time we stepped foot in college. I mean, after all, what's really the harm in one more drink….but Italians don't think that way. When they hit their limit, that's it. They are the ultimate masters of consuming copious amounts of wine in the most auspicious and graceful way possible.
2. But Know When Not To Worry About Your Limits
You will never hear an Italian woman turn down a plate of pasta because of the carbohydrate count. I've actually never heard an Italian turn down anything because of the health value (or lack thereof). Gelato 4 times a day? Sure! Pesto gnocchi for lunch and dinner? Why not! Italians learn to enjoy and savor food, and not worry about the saturated fats or calorie count. Food is meant to be relished – and Italians do that so well.
3. If You're Going Love Someone, Love Them Passionately
I can't count the amount of times I waited for my train in the Santa Maria Novella train station and watched countless Italian couples saying the most passionate goodbyes. At first I thought it was pretty weird – do you REALLY need to makeout right in the middle of the platform – but pretty soon I learned to appreciate how beautiful it really was. Chances are this wasn't a forever type of goodbye, but you would never have known just by watching. It was so blatantly apparent that there was so much hurt in just saying goodbye for a few weeks. While it's so easy to mock that at first, it's even easier to imagine how nice it would be to have someone that upset about having to say goodbye to you.
4. Take Things Slow
Italians take the word "slow" to a whole new meaning. They walk slow, they started the Slow Food Movement, they don't believe in take away coffee because you're supposed to drink it slowly – I could go on and on. It's easy to be frustrated by this at first, because Americans are taught to hate everything that's slow, but eventually you realize how relaxing and carefree life is if you just slow down. Sip your cappuccino instead of taking it to go, take a "siesta" in the middle of the day because you can, spend 3 hours at dinner talking with your friends. Life is so much better if you aren't flying through it.
5. Appreciate Your Family
In Italy, businesses close down in the late afternoon so that the owners can go home and spend time with their families. What an odd concept – seeing your family before 9pm at night and actually ~gasp~ enjoy a meal together! Italians love their family so much that men don't even move out of their house until they're in their mid-thirties. They have learned that many things in life are ever-changing and fluid, but blood is forever.