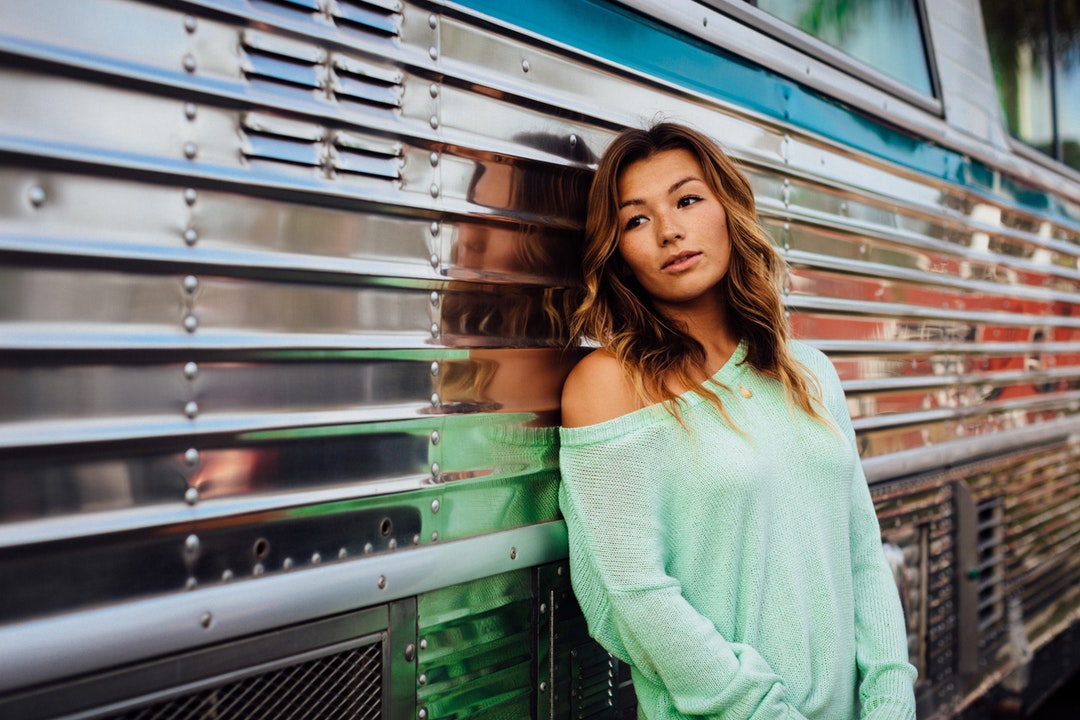 The dark and the pain are the most beautiful things in the world. Their beauty surpasses everything else.
You could be under the most surreal sky, milky star speckles dotting the horizon, the warm, orange glow of night lamps overshadowing silhouettes, but the silver moon is still waning. And one night it will disappear.
Even in the spring of life, the season of new beginnings, things are coming to an end. Even the morph blue butterflies that flit about the blooms only live for a few days.
That's how we grew up observing life. We grew up noticing the pain, the misery, the darkness. We were told to count our blessings, but every time we looked back, we only saw the times we were let down. And one day it exacerbated so much that the darkness is all we have known since.
The demons caged in our hearts that dominate our mind are silently killing hope. Don't let them win.
Look into the eyes of a toddler who doesn't know a snake is dangerous and watch as he plays with it. Notice the tiny flowers growing in the cracks of the wall. The reflection of a faint rainbow in the puddles on a gloomy day. Look at the toothless smile of an old woman who's weak with age but her eyes as exuberant as they were fifty years ago.
Watch the glittering skyline of the city that never sleeps and the people it houses, the maelstrom of tiny houses and noisy streets, looking like nothing but beautiful intricate patterns of Christmas lights from the top. Marvel at the sound of crispy autumn leaves under your boots and symmetry of smoke desiccating into the clouds.
Find beauty in the mundane. Find wonder in the routine. Find the light at the end of the tunnel. And live for it.
Maybe we all grew up too soon, burdened with the pressure of doing things right. Maybe we walk too fast to notice the fallen petals we're stepping on. Maybe we're the only ones in our way. Because when you really stop and look around, this life can be pretty amazing.
This time, let hope win. Let love win. Let light win. For we're like birds soaring high in the sky. And often in our chase for the sun, we forget that there is a whole new world below us. And it's beautiful.