Adam Rotstein
Articles by
Adam Rotstein
So you're dying soon. I'm very sorry to hear that.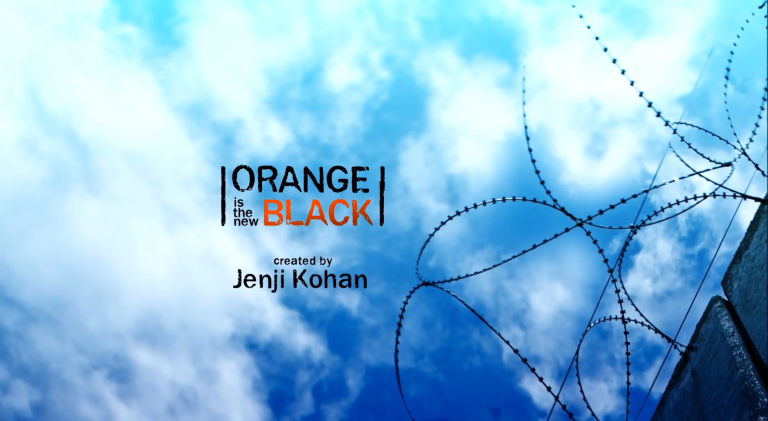 For those of you who raced through the Netflix series but have yet to check out the real story in print: Here are some plot details from the show, see if you can guess whether they happened in the book or were fabricated for your viewing pleasure.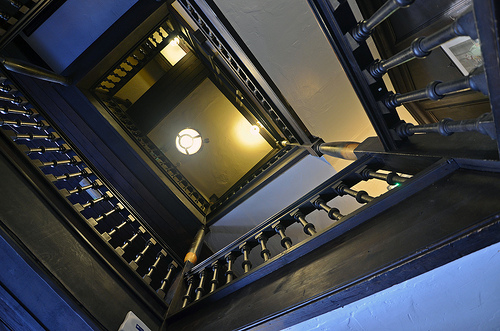 Living at home again is hard. You are not the same person you were before you left for college. Things have changed… For the worse. 1. Do things as a family!