Latest Posts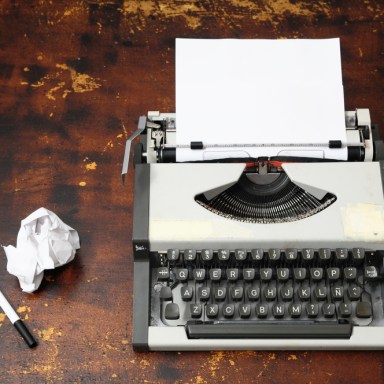 Good writing — in any genre or format — is hard. It takes resources, support, and collaboration.
By
Adam Gomolin
,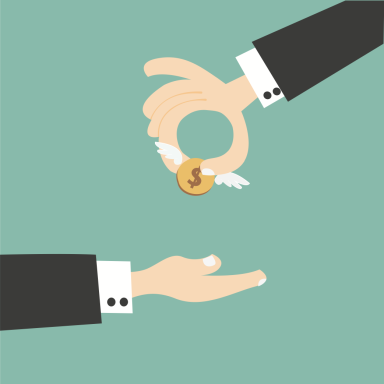 This is supposed to be the year that anyone can be an angel — the year that everyday Americans go from early adopters to early investors. Thus far, it is still too early to see whether the Commission will clip our wings.
By
Adam Gomolin
,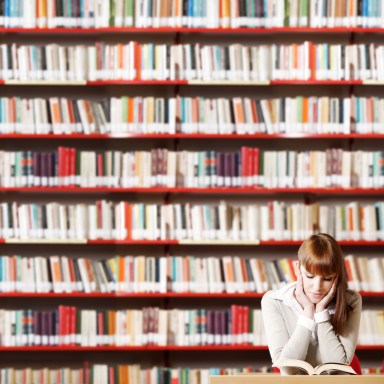 Big publishers are right that great editors and designers are critical — but they're wrong that they are the only ones that can engineer this interaction.
By
Adam Gomolin
,