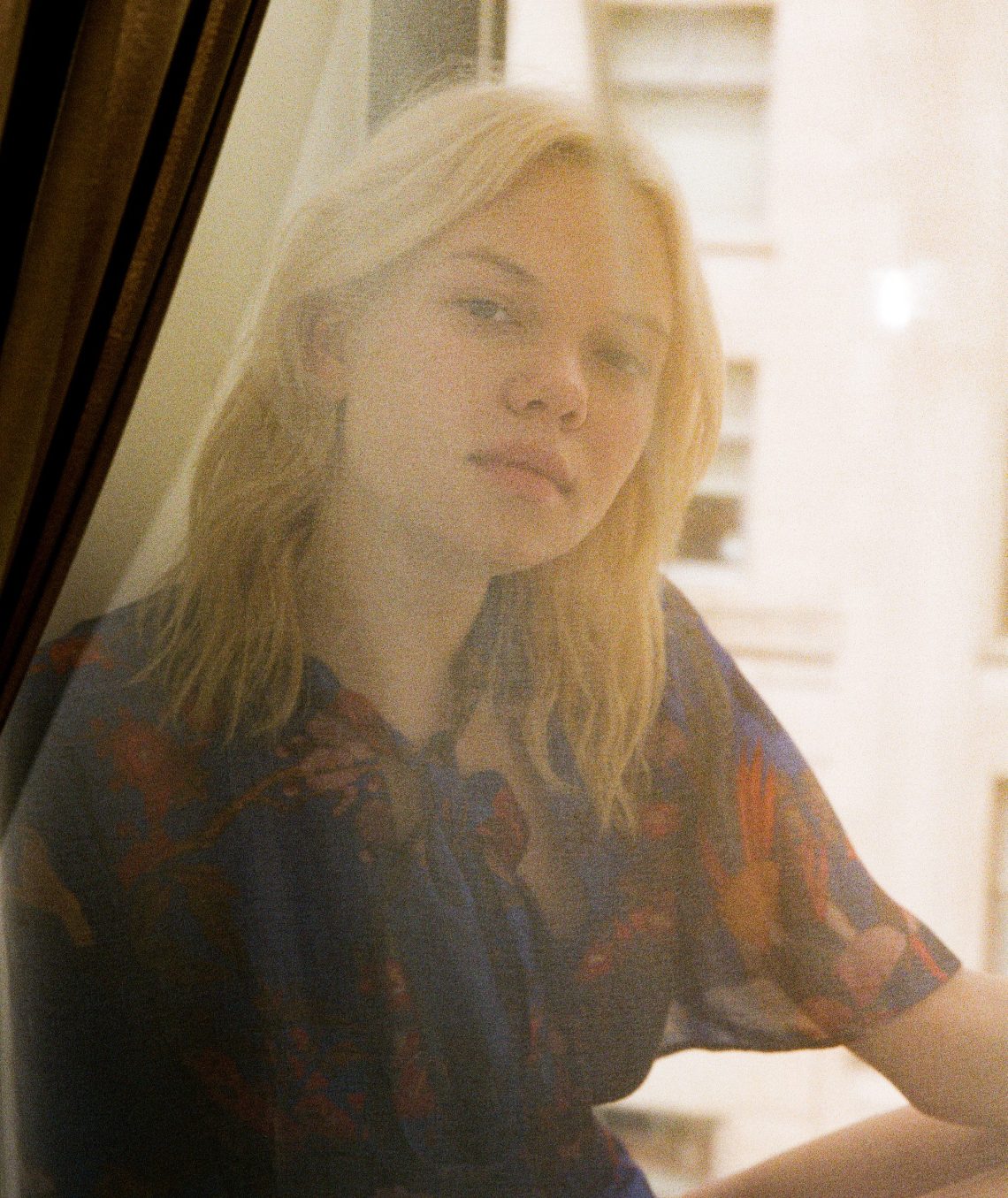 I bet your friends asked where she was when she never showed up to your weekly trivia nights. I bet you went home to a cold apartment, sat on your couch without anyone to hold, and fell asleep without that girl kissing you goodnight. I bet you woke up the next morning and wished she was there to watch a movie with you and drinking coffee. I bet you were relieved.
She liked you more than you could handle in the moment. From the beginning, it was complicated, neither of you wanting to let any of your coworkers know that you were secretly seeing each other. They were not stupid, though, and it did not take long before everyone started to catch on. How could they not? You stood up for her like a boyfriend would, and she knew more about your life than anyone else.
People told her to be patient with you because of your past, and she did everything she could to do just that. She showed up every week. She came over every time you asked her to. She never asked anything from you, because she didn't want to run you off. Five months later, she still kept telling everyone close to her that he just needed time, but deep down, she knew he never had interest of being a part of her life.
With every step you seemed to take forward, you took a step back. Maybe you truly were afraid like she told her friends and family, or maybe you were just trying to keep it casual. The thing is, you knew she liked you from the beginning. You can only push someone away so long before they realize that the hurt and disappointment and lonely nights were not worth it.
You told her you were busy with going back to school and working full time. She tried to go with the flow. She was in school too and did not have much time for him either, but you seemed to make time for your friends and family. You carved pumpkins with your classmates while she wasted time before trivia night. You went golfing with your friend instead of getting breakfast with her. You even made plans to go skiing with a group of people over Christmas break, but told her you needed time to catch up with friends and family.
She was not stupid. She knew she deserved someone who did not want to keep her a secret. She knew she deserved someone who would want to show her off to his friends and family and take her out to breakfast after a night of drinking. You pushed her far enough away that she realized a bottle of wine and a pint of ice cream was better company on Wednesday than sitting in on a trivia night desperately wanting more and knowing she would not get it. She should've never had to ask you to hold her hand or snuggle her at night. You should've wanted to do that.
I bet you will realize what you missed out on. I bet you will call her up one drunk night wanting to talk to her one more time, but she won't answer. You ignored her when she wanted talk. That time was over. She moved on. The reason you are where you are is because of you.