Aayushi Yadav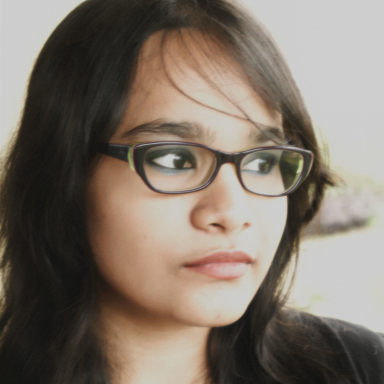 Articles by
Aayushi Yadav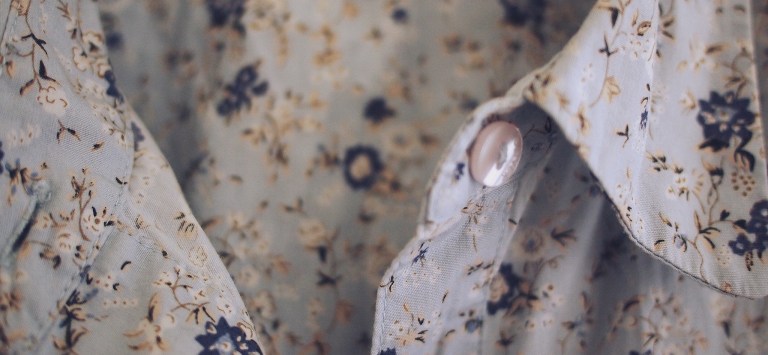 We are afraid of our differences. We're afraid of our flaws. We're afraid of ourselves. We're afraid of being ourselves.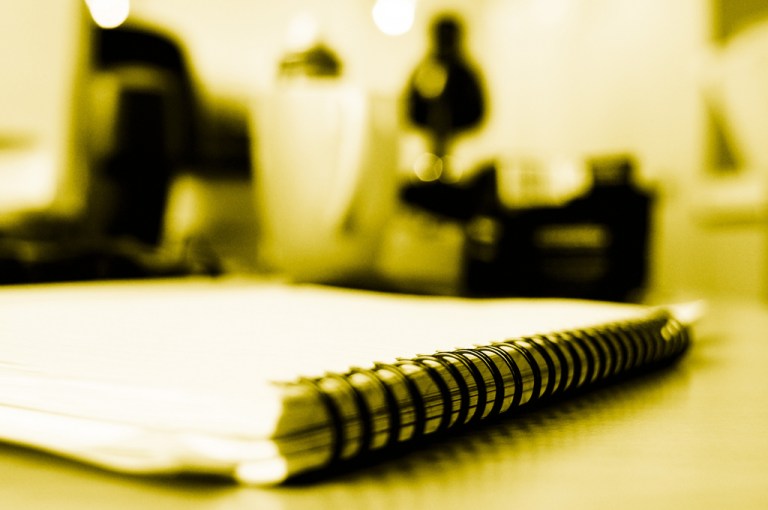 We make our home under piles of words, we make friends amidst the pages of books and we find comfort in between a full stop and the next capital letter. We feel in italics and reflect in capitals.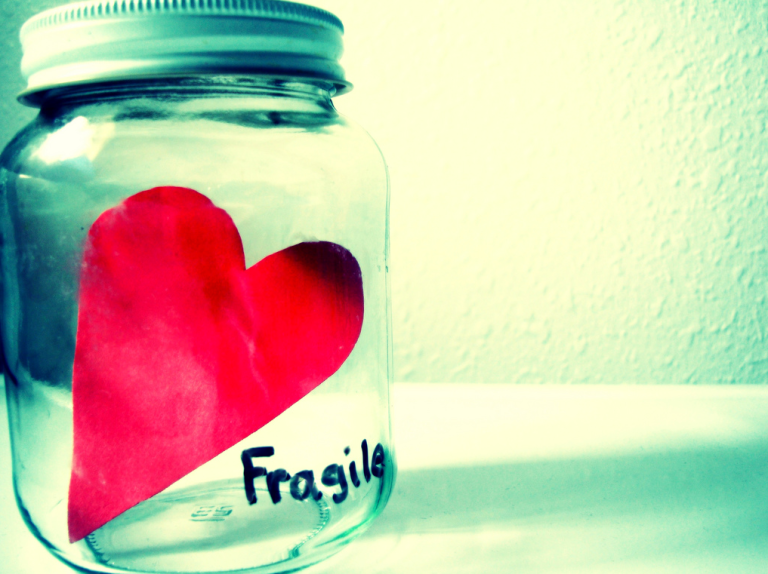 A wrong turn here and there and you're stuck in the labyrinth of sadness forever.